Collaborate with top medical minds
The most relevant patient cases and

sharpest medical minds

at your fingertips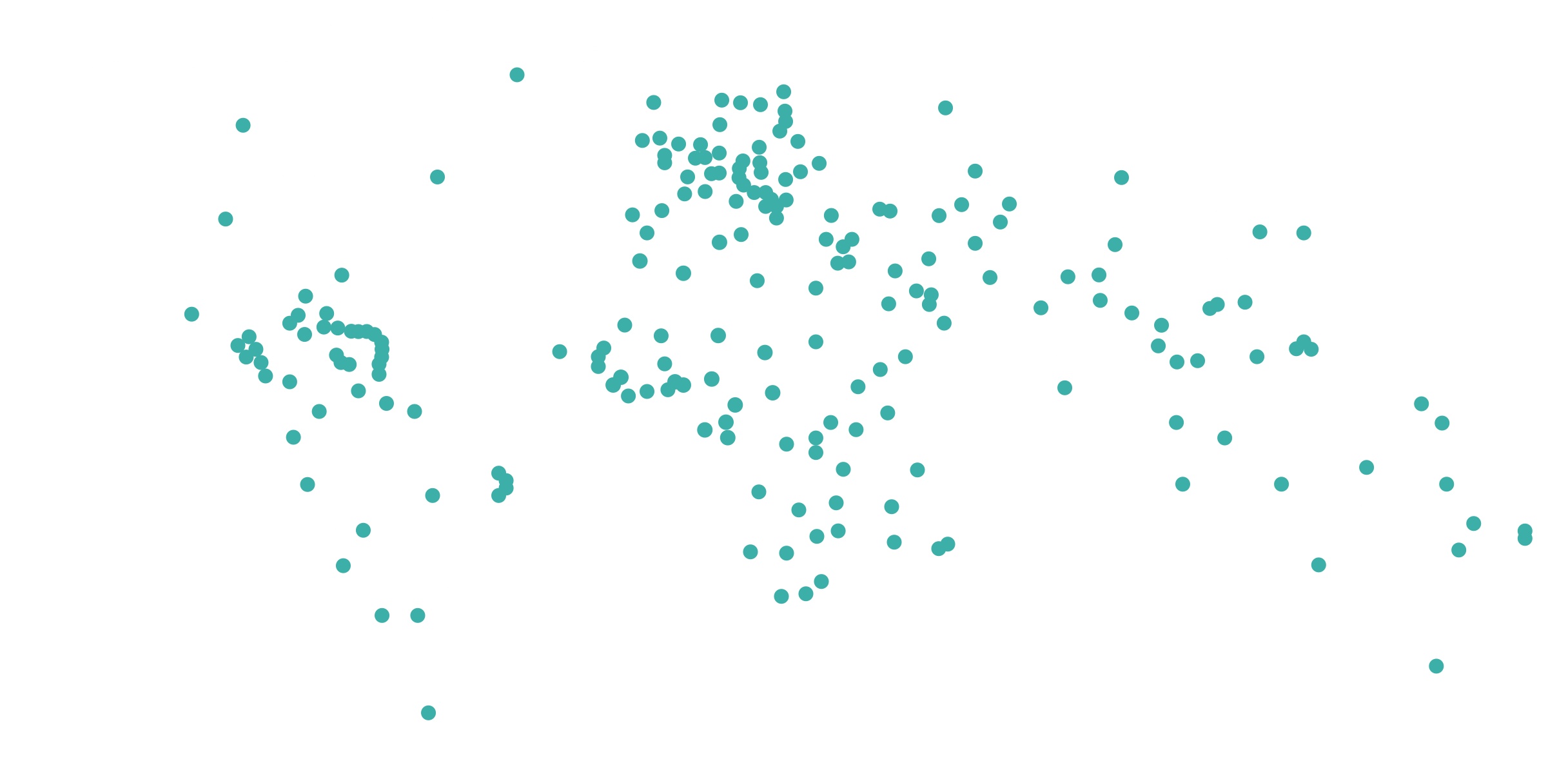 Keep your finger on the pulse of medicine
See experts on the front line discuss the

cases that matter in real time
*Map is showing actual Figure 1 members worldwide
Keep your finger on the pulse of medicine
See experts on the front line discuss the

cases that matter in real time
*Map is showing actual Figure 1 members worldwide
40% of clinicians
on Figure 1 who are unable to resolve a patient case on their own, find a resolution through peer-to-peer collaboration on

the platform*
*Source: Figure 1 member data
Expanding the boundaries of healthcare professionals through

real-time knowledge sharing
In the words of Figure 1 members
The cases help me stay up to date on various diseases and therapies. They keep my deductive skills sharp.
- Pediatric Subspecialist
Once seen, never forgotten.
- Family Medicine Physician
Enormous reservoir of interesting cases and opportunities to learn at your appropriate level.
This app has, and will influence better outcomes for our patients … perhaps even helping us save a few lives because of the knowledge you impart. Thank you!
Figure 1 is the best on-hand tool, better than any magazine and most resources, for never-ending learning.
- Emergency Medicine Professional
Medical education will never be the same. Thank you, Figure 1!