About Figure 1
Our mission is to democratize medical knowledge and improve the future of healthcare.
We represent a new form of modern medical collaboration and learning, a real-time lens on the medical world. A trustworthy peer-to-peer platform that unites healthcare professionals from more than 190 countries to teach, share and collaborate — all in the spirit of collegiality.
Our community of verified healthcare professionals has assembled the world's most extensive library of patient cases, more than 100,000+ and growing, showcasing everything from common presentations to rare diseases. And we continue to develop innovative ways to share medical knowledge ranging from free CME to our DDx podcast, and more.
What your peers are saying
"Enormous reservoir of interesting cases and opportunities to learn at your appropriate level."
"Figure 1 is the best on-hand tool, better than any magazine and most resources, for never-ending learning."
– Emergency Medicine Professional
"The cases help me stay up to date on various diseases and therapies. They keep my deductive skills sharp."
– Pediatric Subspecialist
"Medical education will never be the same. Thank you, Figure 1!"
"Once seen, never forgotten."
– Family Medicine Physician
"This app has, and will influence better outcomes for our patients… perhaps even helping us save a few lives because of the knowledge you impart. Thank you!"
Access thousands of real-world patient cases and help solve medical challenges
Build a following in the global medical community
Earn continuing medical education credits with visually interesting and engaging activities
Exchange medical knowledge with top thought leaders on the latest trends and research
Our Medical Contributors and Editors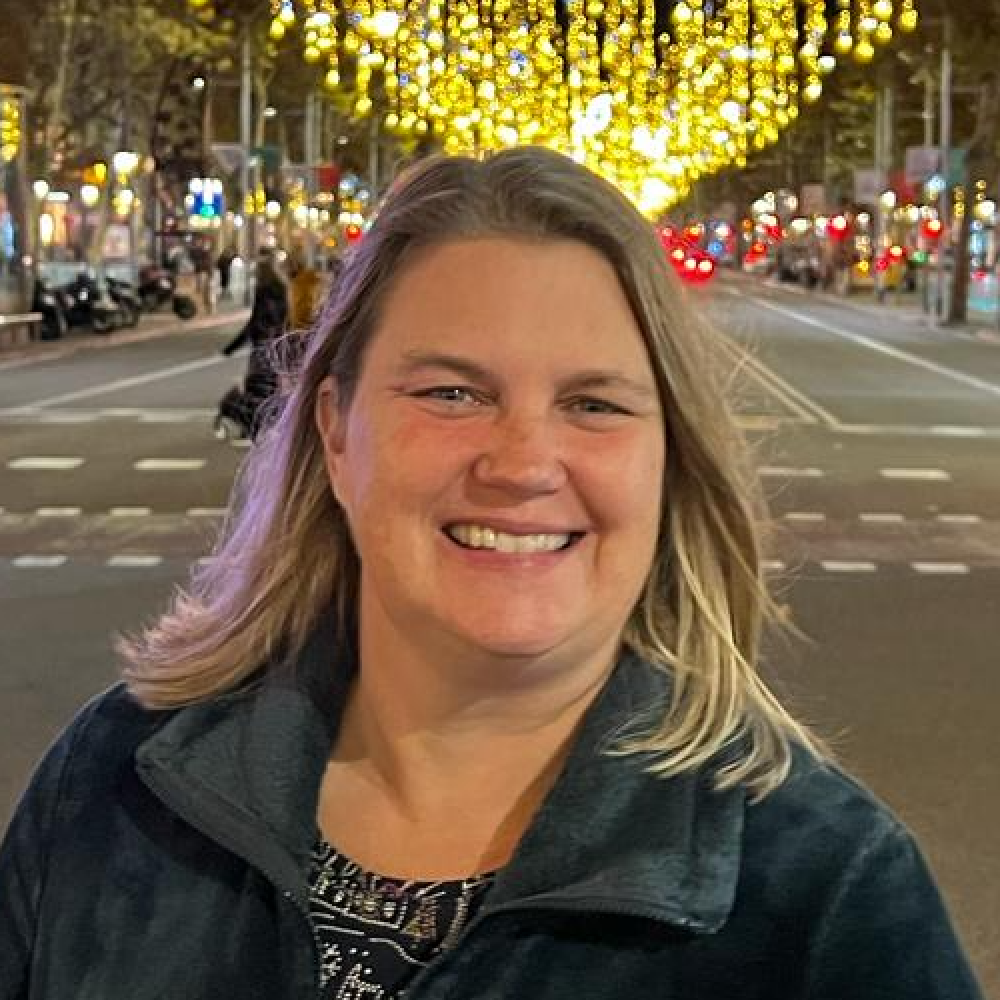 Amy Dawson, MD, MPH, FAAFP
Family medicine physician
Anisha Dua, MD, MPH
Rheumatologist, and Director of the Northwestern Vasculitis Center at Northwestern University Feinberg School of Medicine
Benny Wu, DO, PhD
Assistant Professor, Division of Dermatology; Director, Inpatient Dermatology, Albert Einstein College of Medicine/Montefiore Medical Center
View all Medical Contributors and Editors
Our Partners
---
Want to see how it works? Have any questions?