About Figure 1
At Figure 1, our mission is to democratize medical knowledge and improve the future of healthcare.
We represent a new form of modern medical collaboration and learning with a real-time lens on the medical world. A trustworthy peer-to-peer platform that unites healthcare professionals from more than 190 countries to teach, share, and collaborate — all in the spirit of collegiality.
Our community of verified healthcare professionals has assembled the world's most extensive library of patient cases, more than 100,000+ and growing, showcasing everything from common presentations to rare diseases. And we continue to develop innovative ways to share medical knowledge ranging from free CME to our DDx podcast, custom videos, and more.
Stories of Our Mission in Action
Our Commitment to Protect Patient Privacy
We know privacy is a big deal, so we treat it like a big deal. We designed Figure 1 to remove identifying information, like a person's name, birthday, ID numbers, and 17 other items. We systematically help you remove these data points to ensure that no patient's identity is ever compromised. And if that were not enough, actual humans with special training review each image before it gets posted onto the platform.
Read more on our commitment to patient privacy.
Read how we foster medical knowledge sharing in our Community Guidelines. Read our Privacy Policy.
Our Board of Directors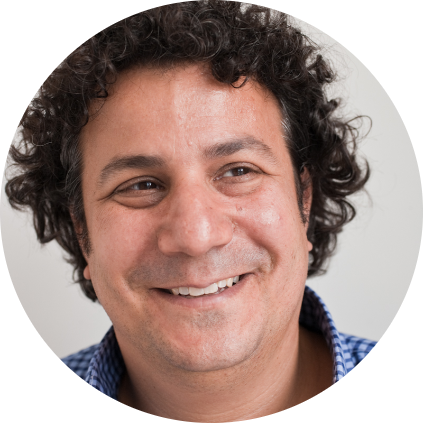 Our Team
Our Funders
Our Awards
---