Tobacco use is a cause of significant morbidity and mortality worldwide, and smoking cessation counseling is a priority recommendation for physicians and healthcare providers to implement routinely in clinical visits.
Although the health risks are well-documented – tobacco use is the leading cause of preventable death in the U.S., and is associated with cancer and coronary heart disease – for the first time in 20 years, while small, we saw an increase in cigarette sales in the U.S.
Quitting smoking is hard. The vast majority of former smokers report quitting without the use of any smoking cessation aid, but conversely each quit attempt without a cessation aid results in 6% likelihood of success.

By engaging in frequent dialogue with patients, and by sharing their cessation options with them, providers can help patients to quit smoking in the way that works best for the patient.
Counseling
Motivational Interviewing
Motivational interviewing is a discussion technique where the healthcare professional words questions to the patient in such a way that the patient describes positive reasons for wanting to quit smoking and confidence in their ability to quit smoking. This interview technique roughly doubles the patient's success in quitting smoking and has been shown to not increase the time of the patient visit, despite provider concerns of smoking cessation counseling being time-consuming.
Here are some examples of questions you might ask your patient to help start a conversation.
On a scale of 1-10, one being low priority and 10 being high priority, describe your willingness to quit smoking today.
What are some of the reasons you are at [number]? The patient then explains positive reasons why they are willing to quit smoking.
On a scale from 1-10, one being low and 10 being high, what is your confidence that you can quit smoking?
Why is it not a [lower number]? This allows the patient to voice their confidence that they can quit smoking.
Additional Approaches
Tobacco and smoking cessation counseling is effective and can be delivered briefly or through more intense, multidisciplinary sessions, depending on what you and the patient decide together. In addition to motivational interviewing, some additional approaches include the following.
The Five As
Ask about tobacco use
Advise to quit through clear, personalized messages
Assess willingness to quit
Assist in quitting
Arrange follow up and support
Ask, Advise, Refer
Ask about tobacco use
Advise to quit using
Refer for follow up
Vital Sign
Record smoking status at every health visit as an assessment of tobacco use.
Medication
In addition to counseling, medications can also greatly improve the quit rate for each quit attempt. Nicotine replacement therapy is often available without a prescription. Varenicline use results in a higher sustained quit rate at 12 months than other alternatives.
| | |
| --- | --- |
| Medication Examples | Dosing Examples |
| NRT – nicotine patches | 15 cigarettes per day or more: 21 mcg daily for 3-4 weeks, 14 mcg daily for 3-4 weeks then 7 mcg daily for 3-4 weeks. May continue longer at any dose. Long-term NRT is safe. |
| NRT – nicotine gum | 2mg for < 25 cigarettes per day, and 4 mg for 25 cigarettes per day or more. Place one piece of gum in the mouth and chew for a few seconds, then "park" the gum between the teeth and the cheek. When another burst of nicotine is desired chew the gum for a few seconds. Start with 9 pieces of gum per day for the first 6 weeks. |
| Bupropion SR | 12-hour formulation: Start 150 mg daily for 3 days then 1 tablet twice a day. Continue therapy for 12-24 weeks. |
| Varenicline | Starter pack: 0.5 mg daily for 3 days, then 0.5 mg bid x 4 days, then 1 mg bid for 3 weeks. Quit smoking on day 7 – 35.Continuing pack: 1 mg bid x 4 weeksDuration of therapy 12-24 weeks and some evidence shows may be safe for 1 year. May re-treat if relapse occurs. |
Despite the clear benefit of tobacco and smoking cessation counseling and intervention, there is low implementation in practice. As few as 20% of healthcare appointments with smokers result in assessment of tobacco use and only 7% leave with a prescription for a smoking cessation aid. Physicians struggle with perceived time intensity of interventions as well as negative attitudes toward tobacco addiction. Increased provider education as well as accommodation in the office visit workflow for tobacco and smoking cessation intervention may increase use of these tools to help patients quit smoking.
Published December 20, 2021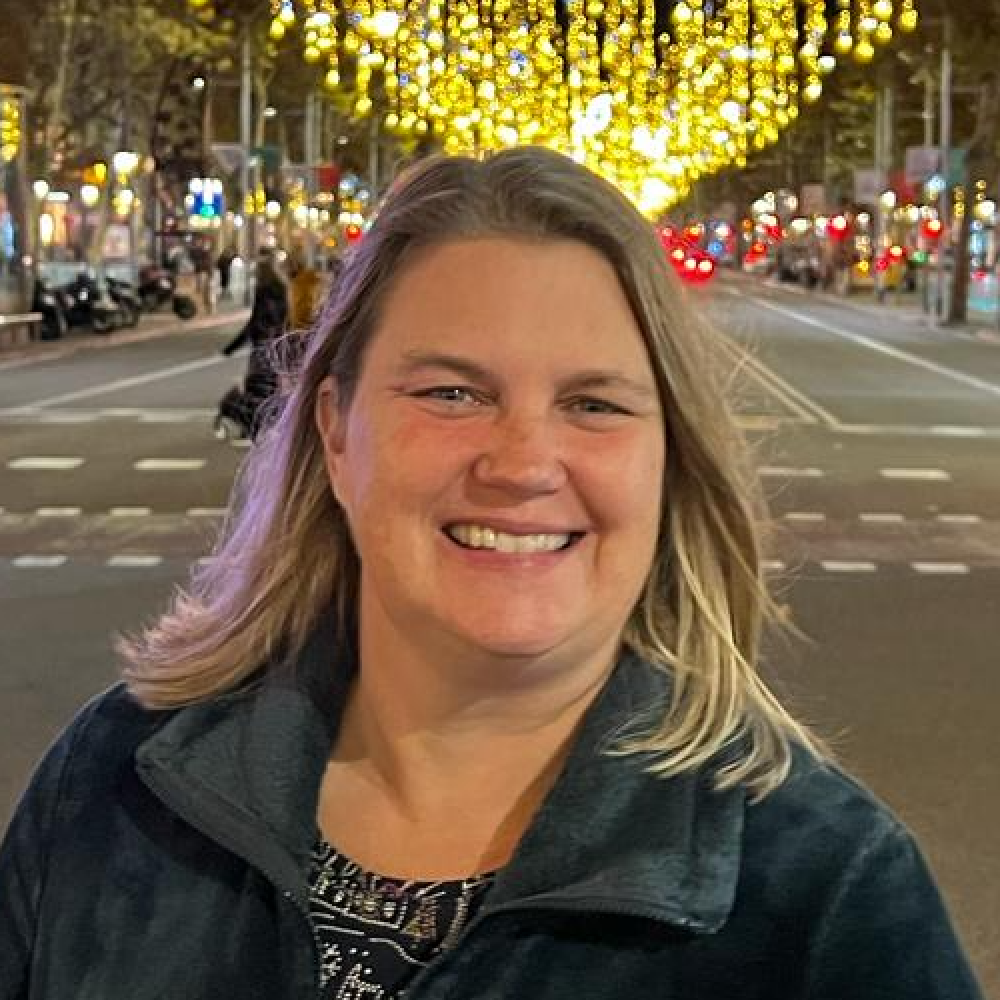 Amy Dawson, MD, MPH, FAAFP
Family medicine physician
---
Join the Conversation
Register for Figure 1 and be part of a global community of healthcare professionals gaining medical knowledge, securely sharing real patient cases, and improving outcomes.